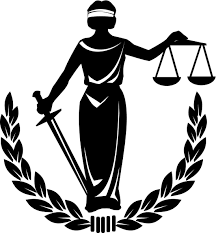 IN-HOUSE JP
Our efficient service starts with high quality staff, but it doesn't end there. We also boast an experienced in-house JP.
AFFIDAVITS SWORN WITHIN 24 HOURS
98%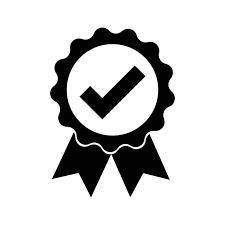 RESULTS DRIVEN
Our success is largely driven by a dedicated team of professional fully licensed Field/Sub Agents.
DOCUMENTS SERVED ON 1ST ATTEMPT
91%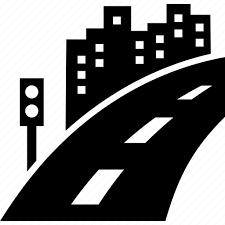 FEET ON THE STREET
When you engage our services, we are your agents on the ground. There is no third party handling of your file.
FILES ACTIONED WITHIN 48 HOURS
87%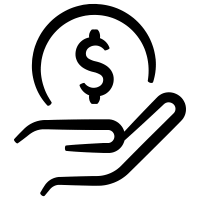 YOU GET WHAT YOU PAY FOR
We aim to provide our clients with value for money whilst not sacrificing quality or efficiency.
CUSTOMER SATISFACTION
97%
What our clients are saying
Awesome. Thanks to your agents for a great job. This is a new client for me, so trying to keep them happy.
Can't believe how quickly you found the vehicle for us. Our client will be pleased. Thanks team!
This is great news. Both parties were served personally at the same time on the first attempt. Fantastic effort by your agent.
I just wanted to say thank you to your agent for the further work on this matter. Customer has called in this morning and discussed and sorted out her insurance issues.
We offer a wide variety of services to suit your particular need. See our Services page for more information.
Our services include: Document service, field calls & occupancy checks, enforcement hearing attendance, asset recovery & repossessions, investigations, skip tracing, site clean-up, property lockouts, and more.
Allnorth QLD Services is a government licensed agency with local agents in the Far north region of Queensland and can assist you with a variety of services. Our extensive experience in the area mean we get the job done right the first time.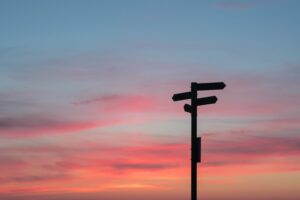 All Queensland Civil and Administrative Tribunal (QCAT) hearings are digitally recorded. They can provide you with the reasons for a decision if you are involved
Read More »