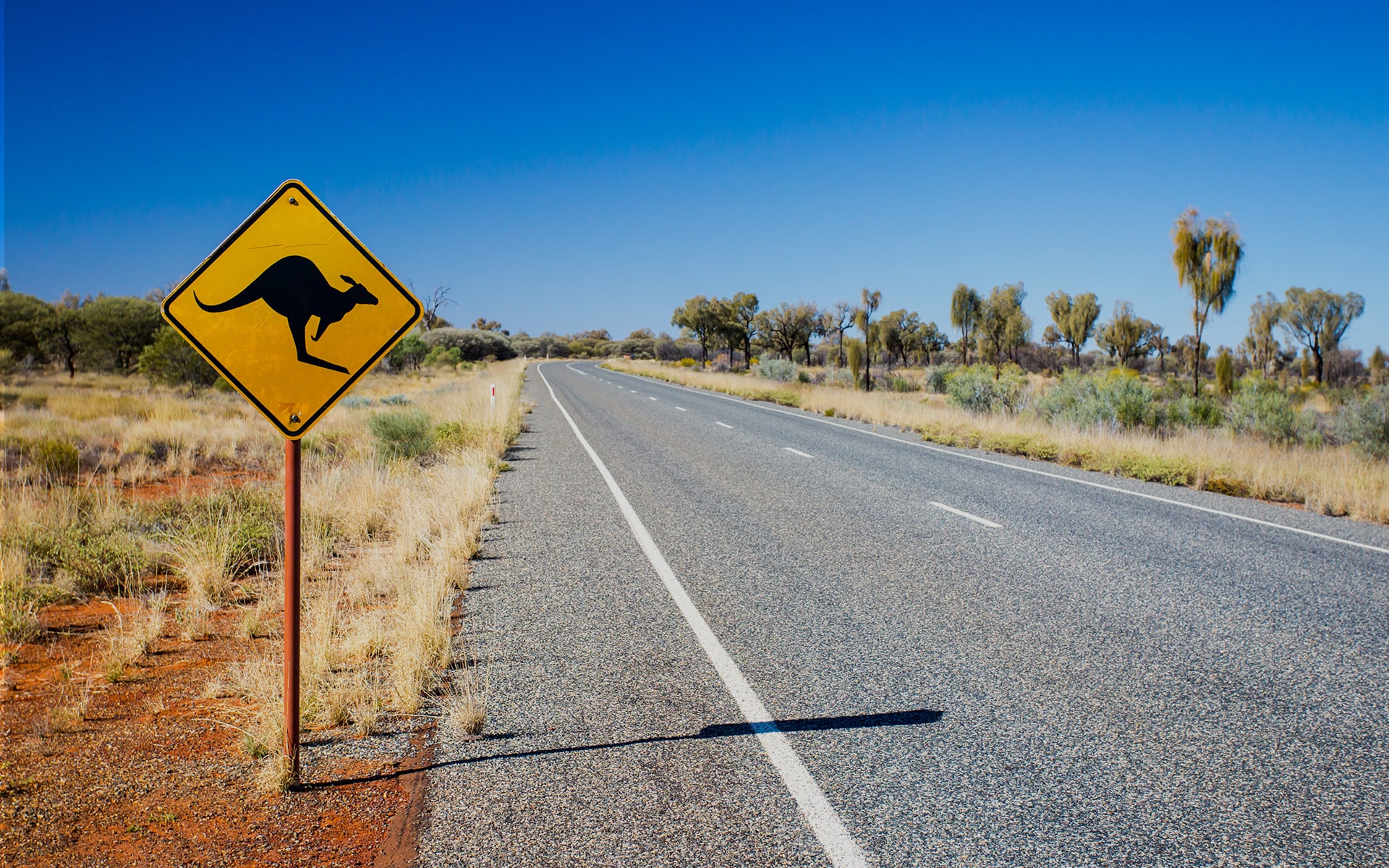 Process Servicing, Repossession, Field Calls
With over 30 years' experience operating in the Far North Queensland
region we'll ensure you always get the best service
Our Services
Contact Us Today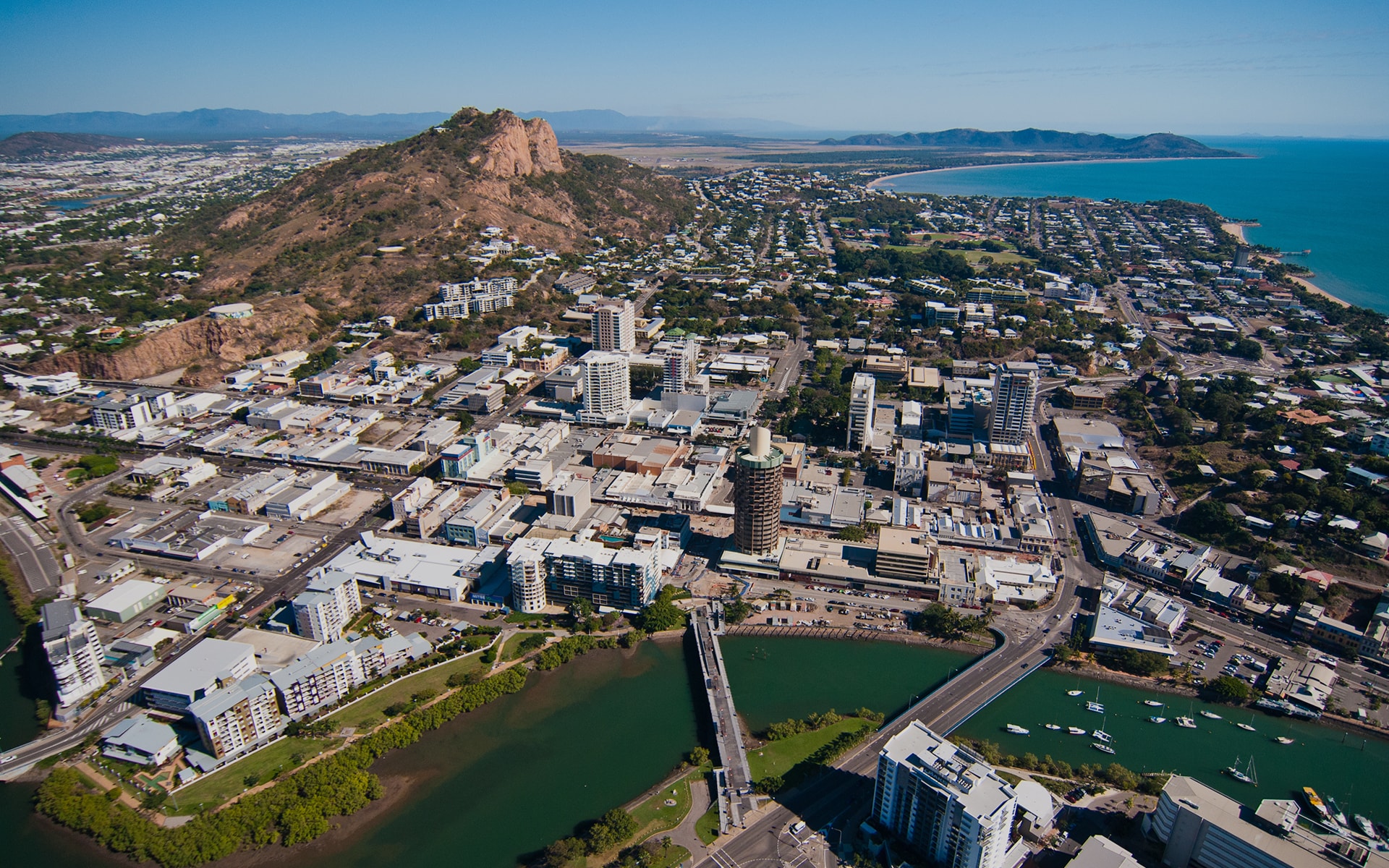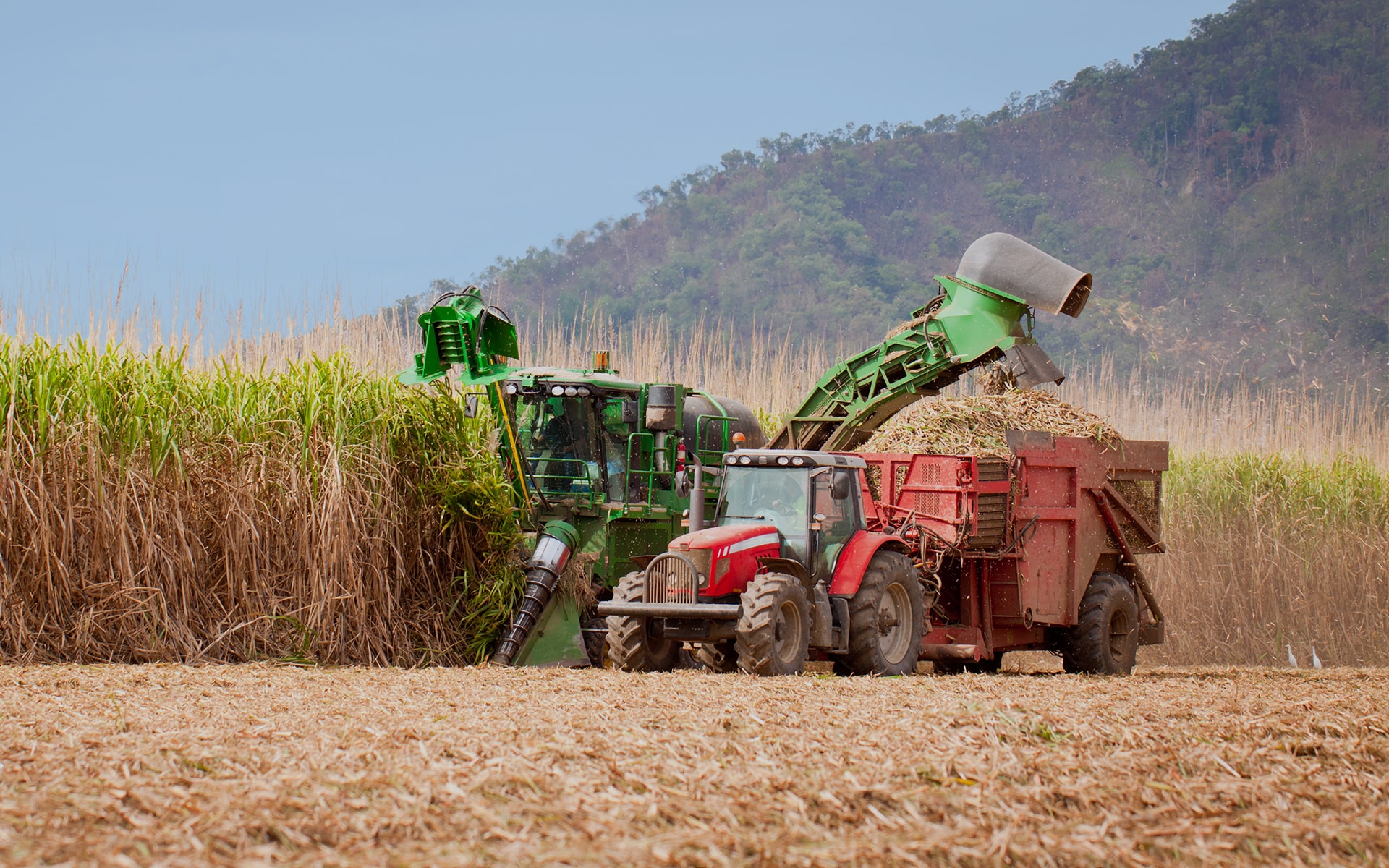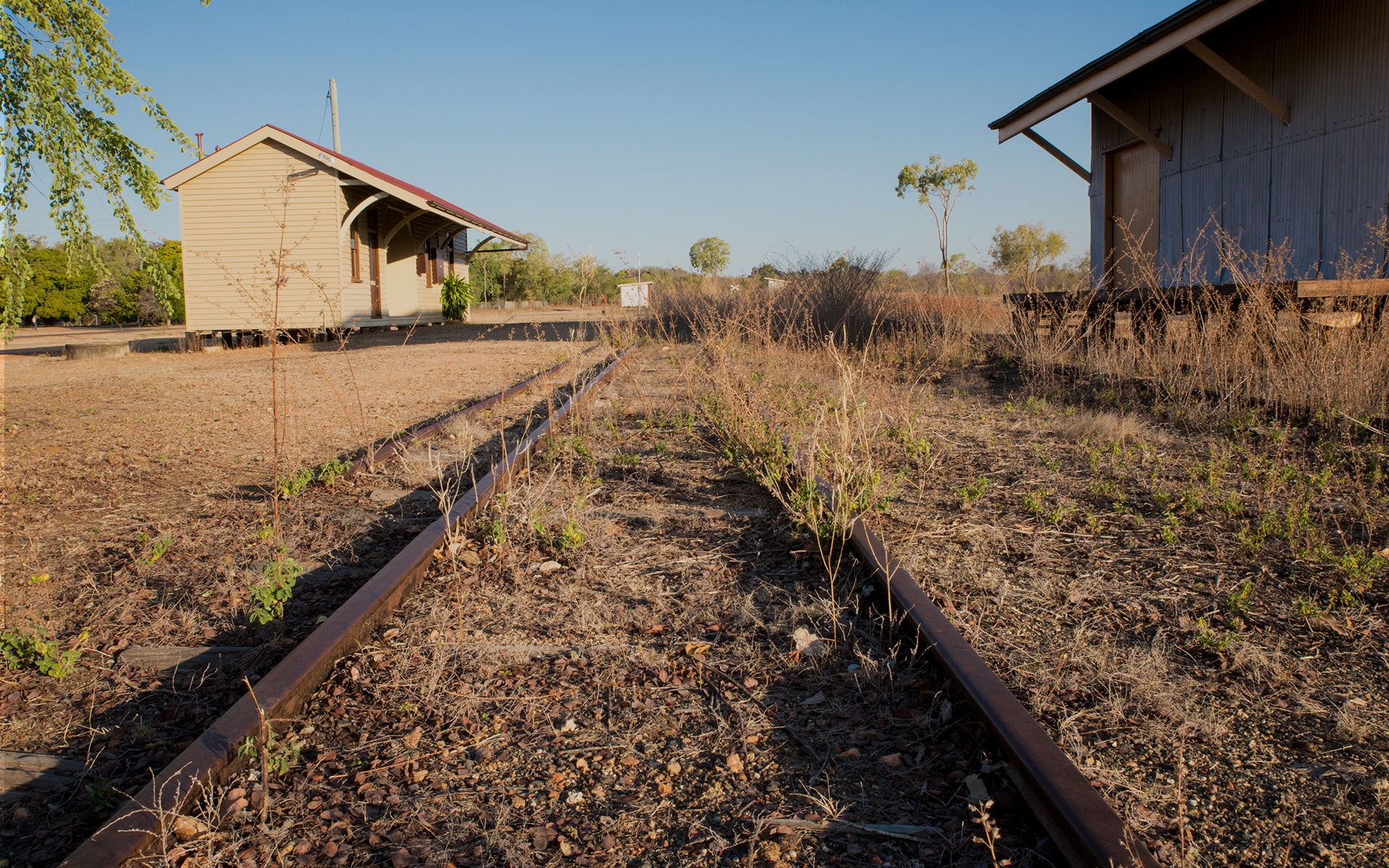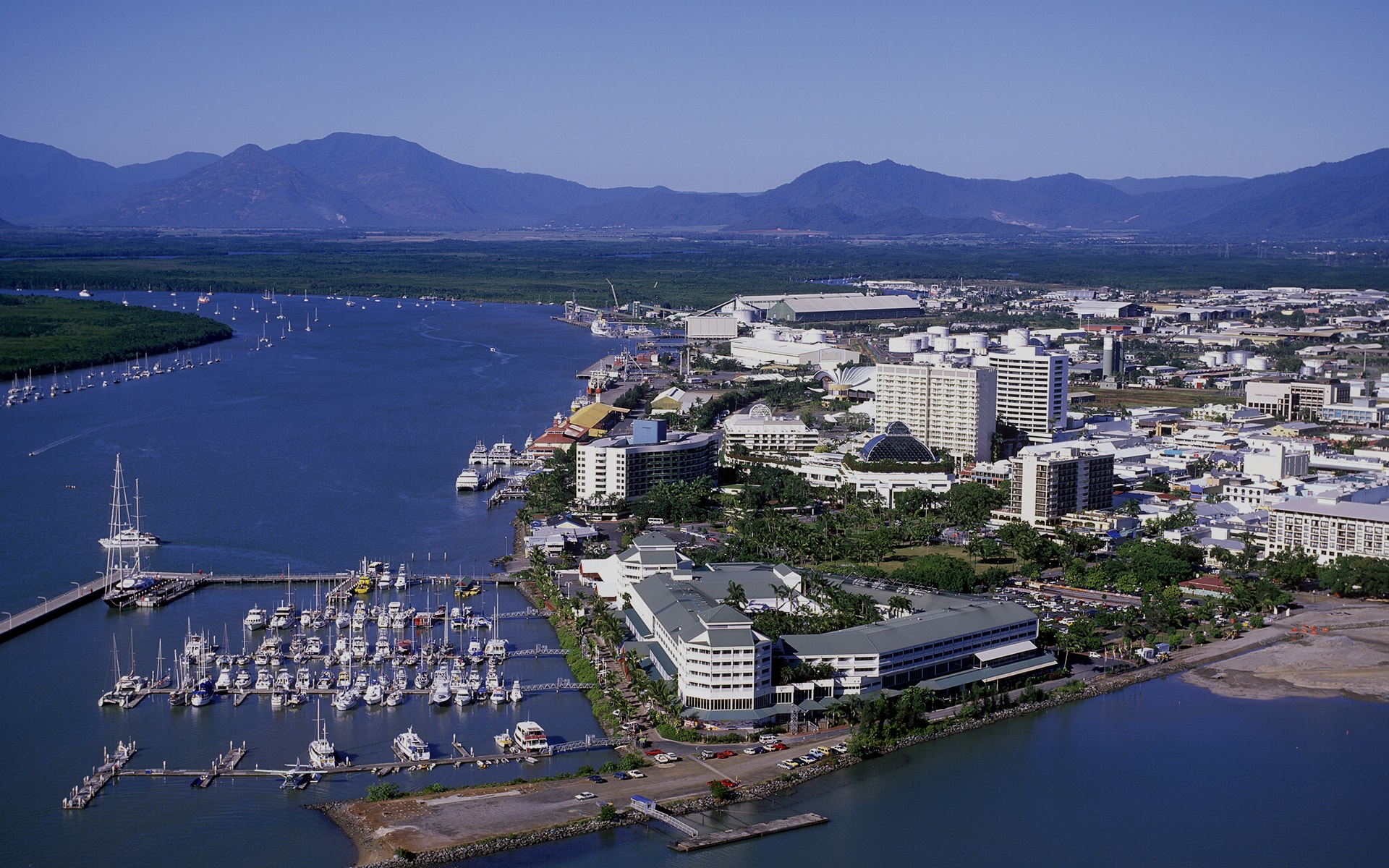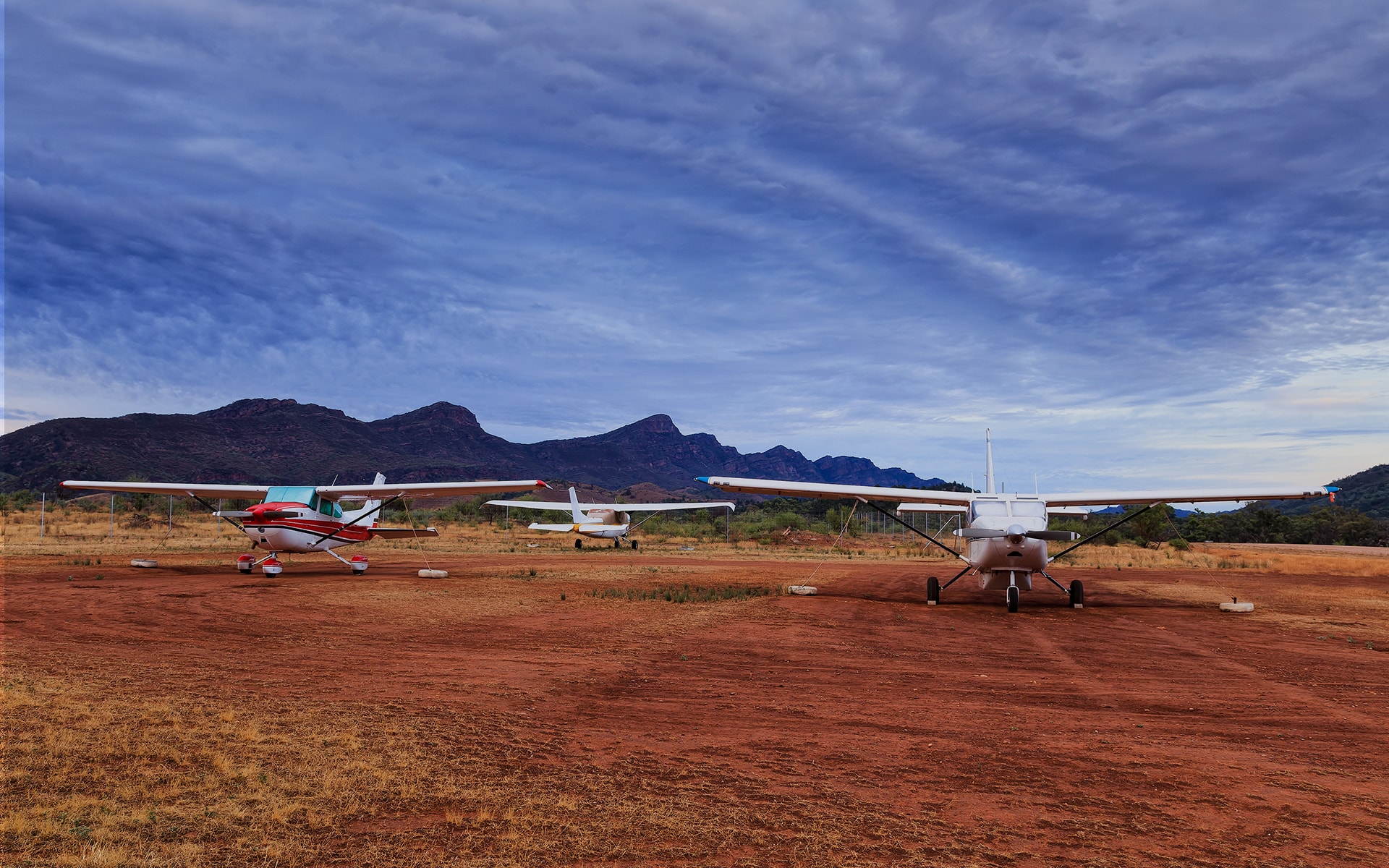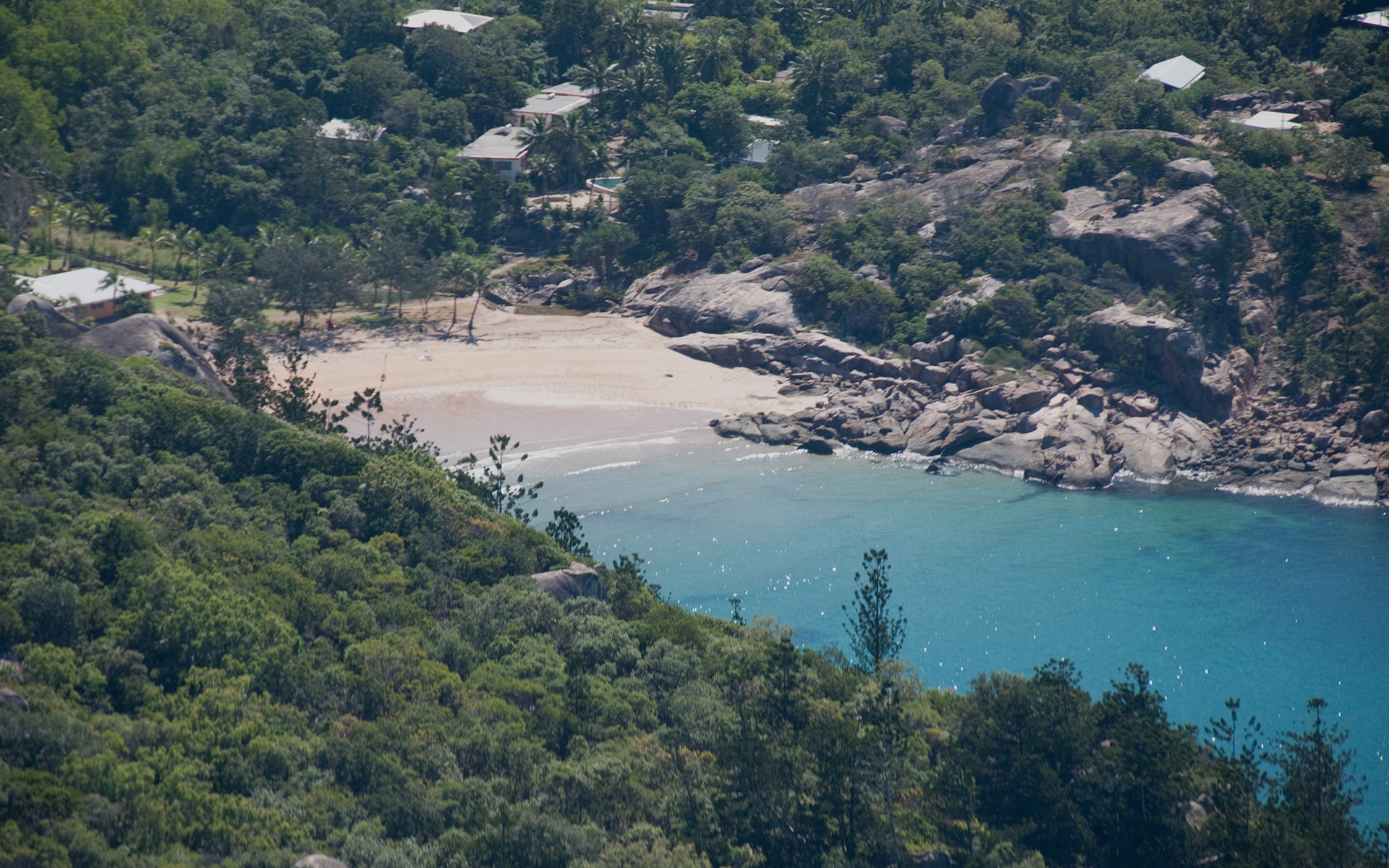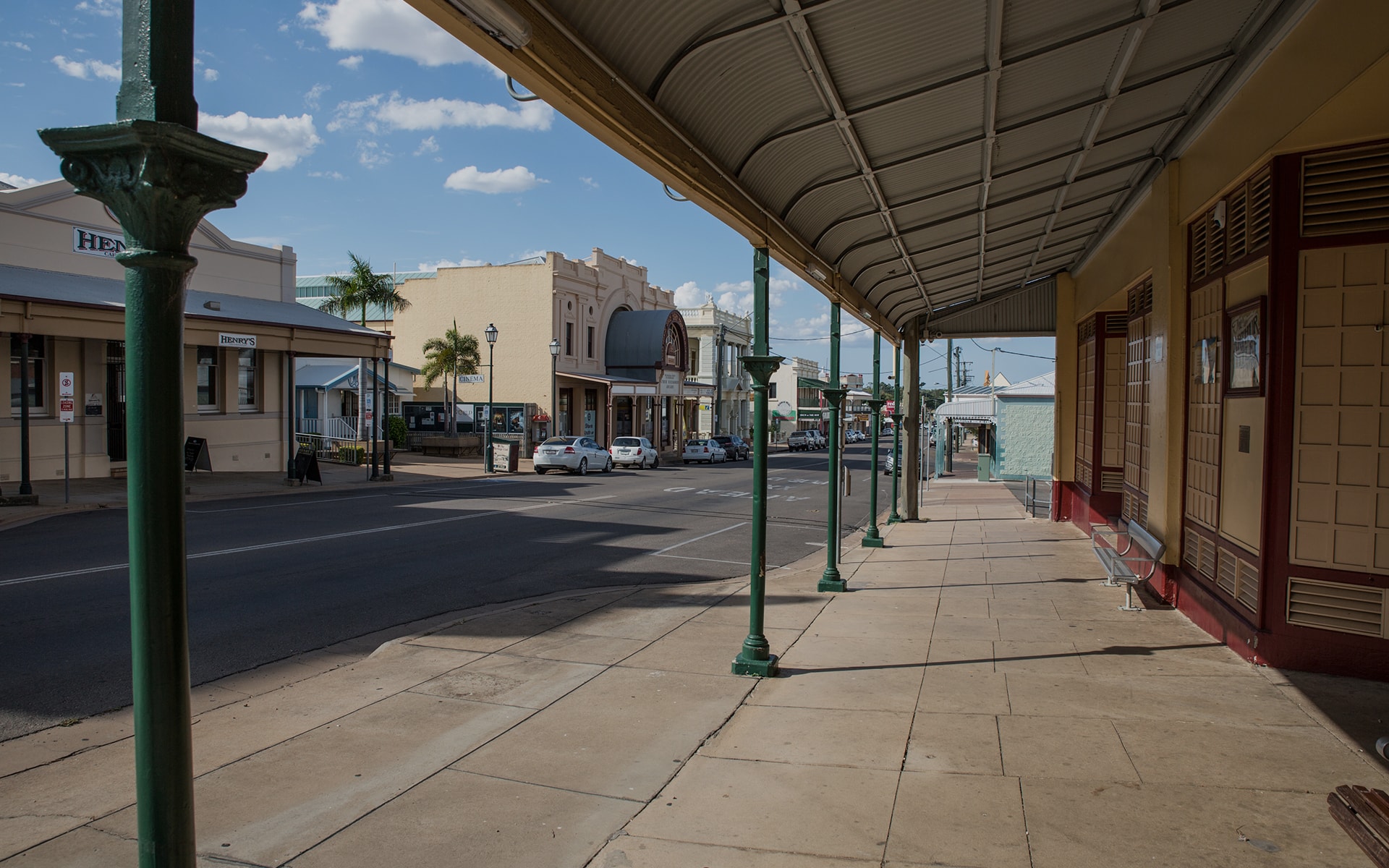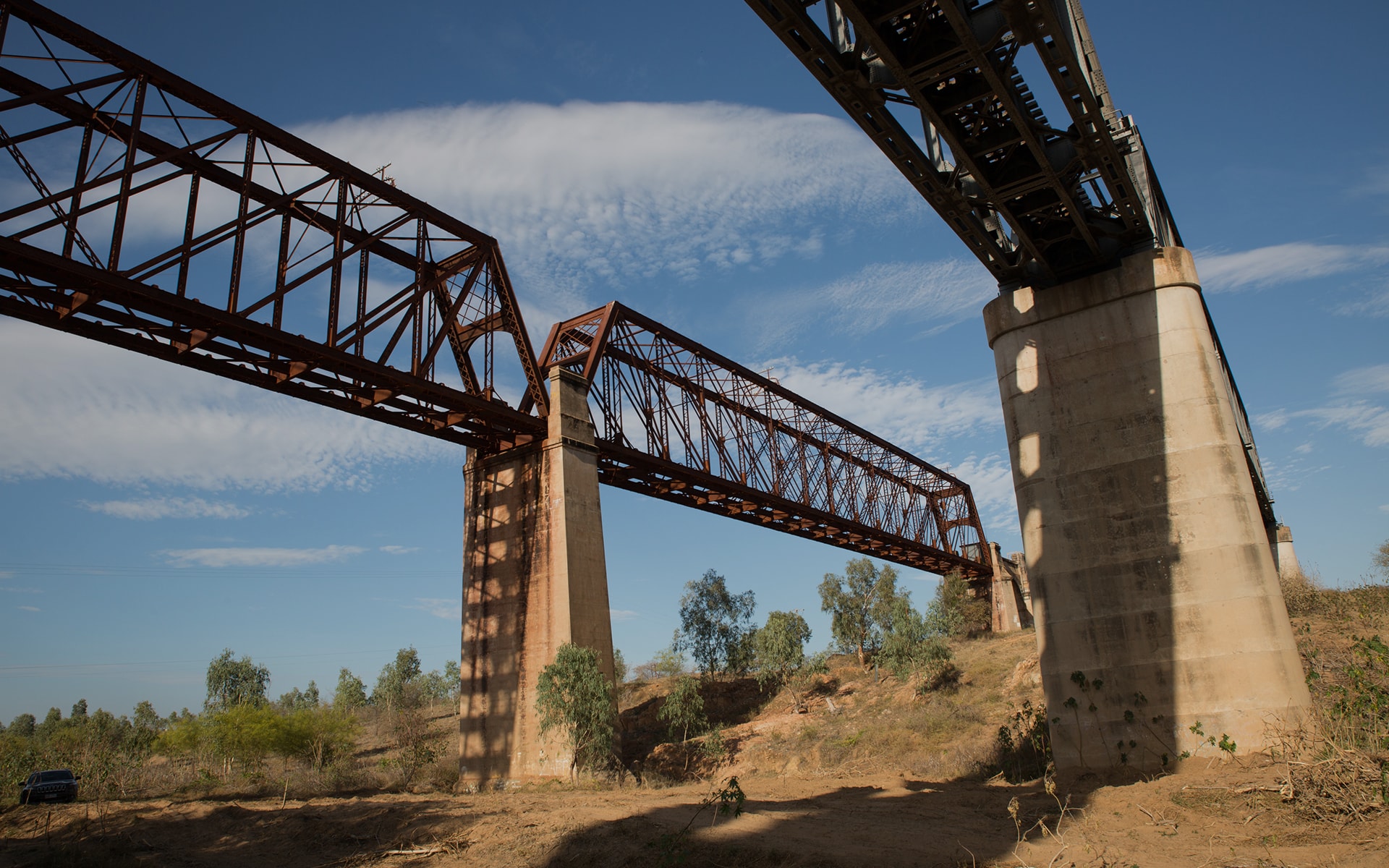 About Us
Allnorth QLD Services is a government licensed agency with a network of agents located in the Far north region of Queensland and can assist you with –
Field Services – Process Serving, Field Calls, Occupancy Reports, Lock Outs, Mortgagee Repossessions and Enforcement Hearings, location enquiries and private Investigation services.
Frequently Asked Questions
What areas does Allnorth QLD Services cover?
We specialise in servicing all of Far North Regional Queensland. Primarily we operate in Cairns and Townsville. You can view a detailed list of the areas we service here
How much will it cost me to engage your services?
We appreciate that all our clients have individual needs and that your service requirements are unique to your circumstances, we can provide you with a quote to suit by filling out the form here
How can I instruct Allnorth QLD Services?
You can directly upload your instructions to our webpage by filling out the form here
Experienced
We have over 30 years of experience in servicing the North Queensland region, we are experts in the field.

Integrity
We ensure that every service we provide our clients is of the highest level and that we interact with honesty and fairness.

Professional
We understand that each service we provide is to be of the highest standard with a strict code of conduct and professional ethic.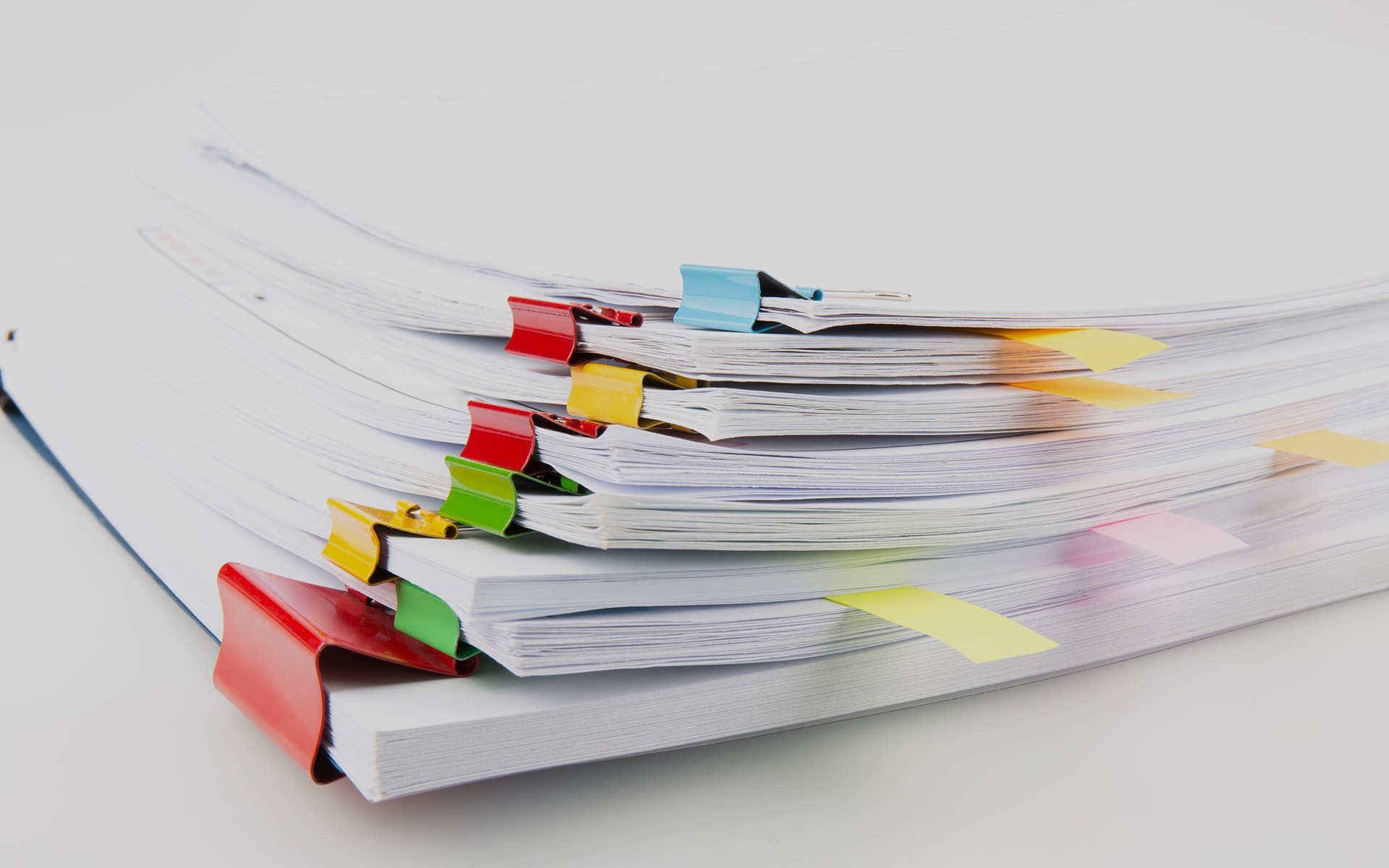 Process (Document) Servicing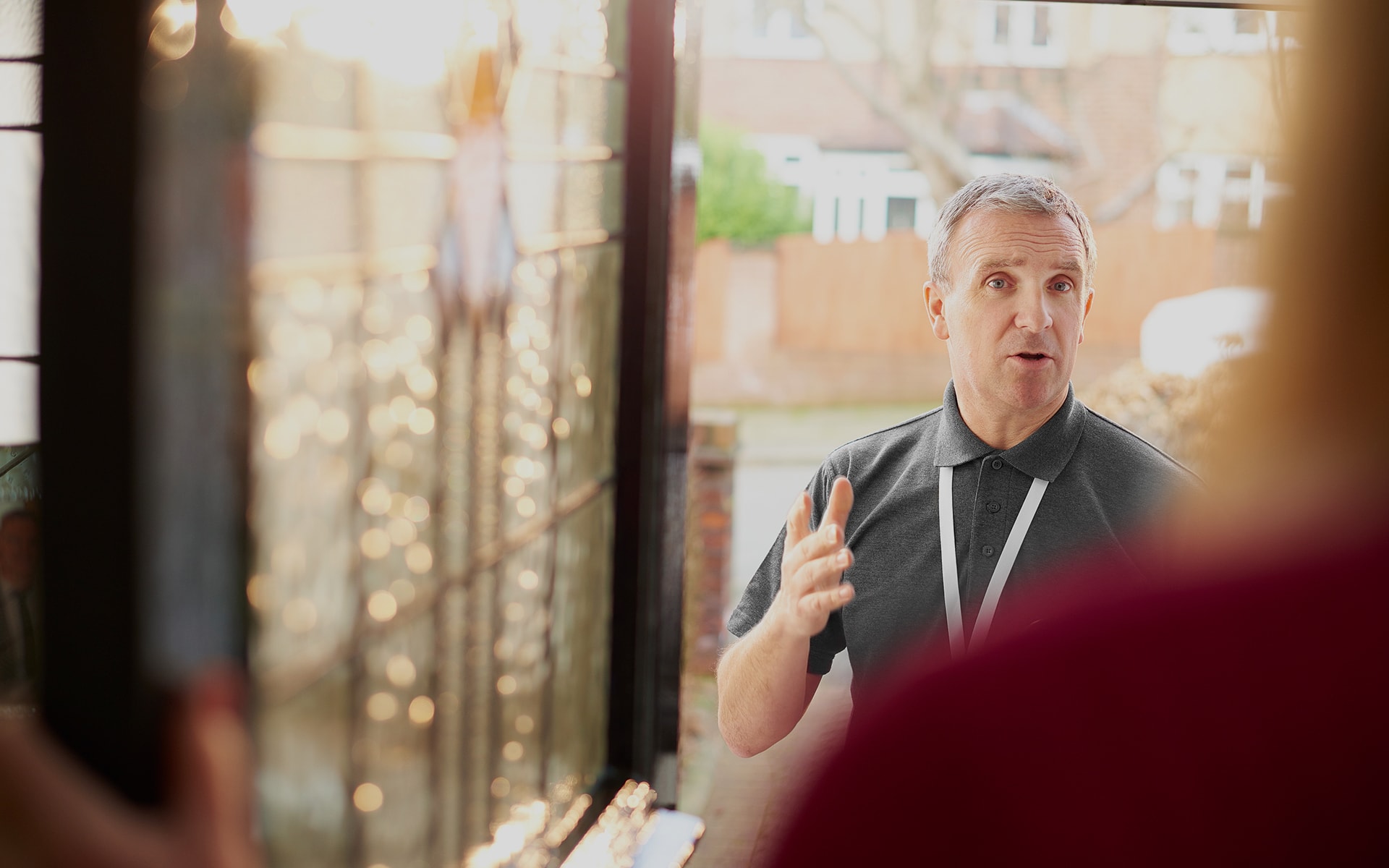 Field Calls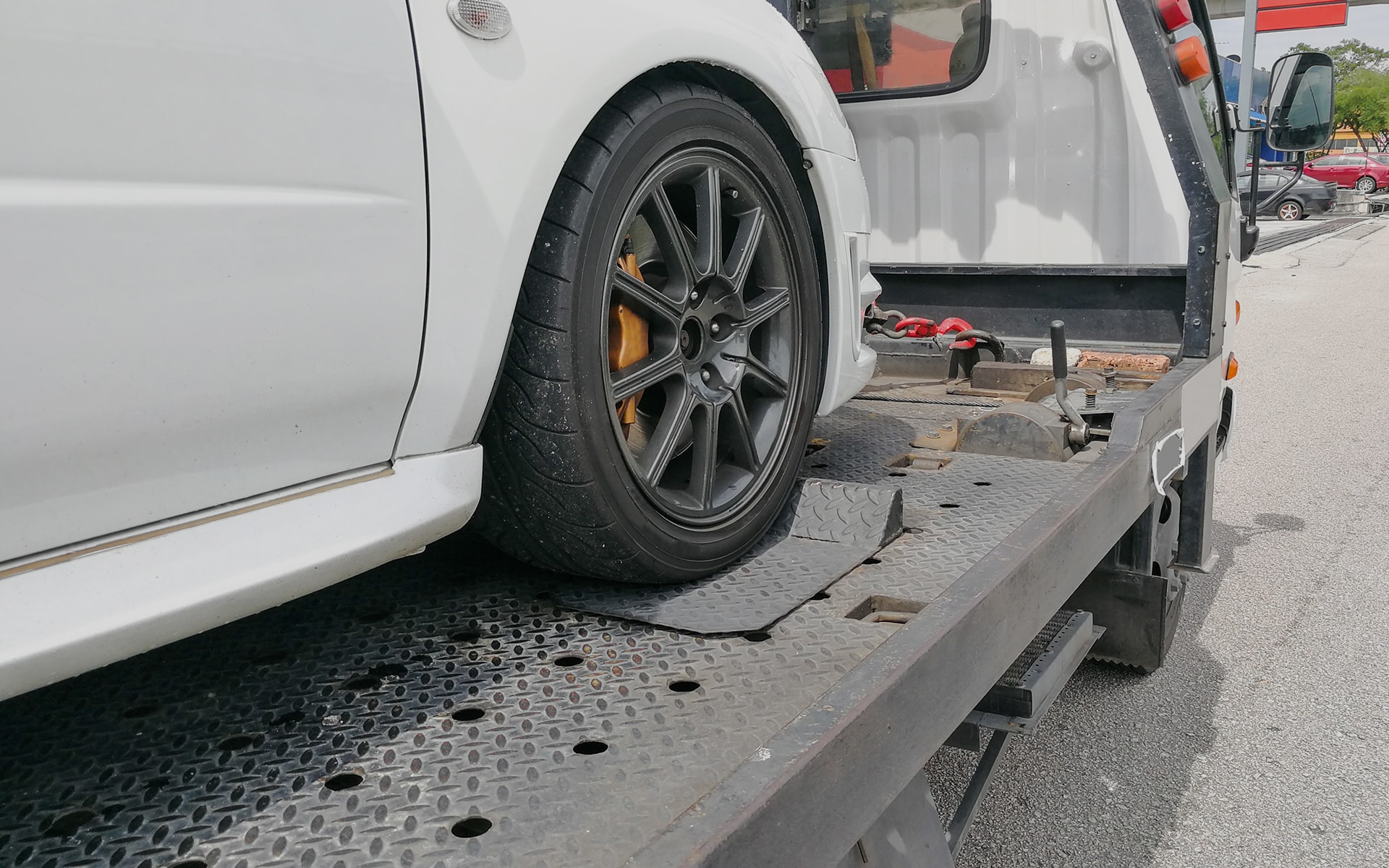 Repossessions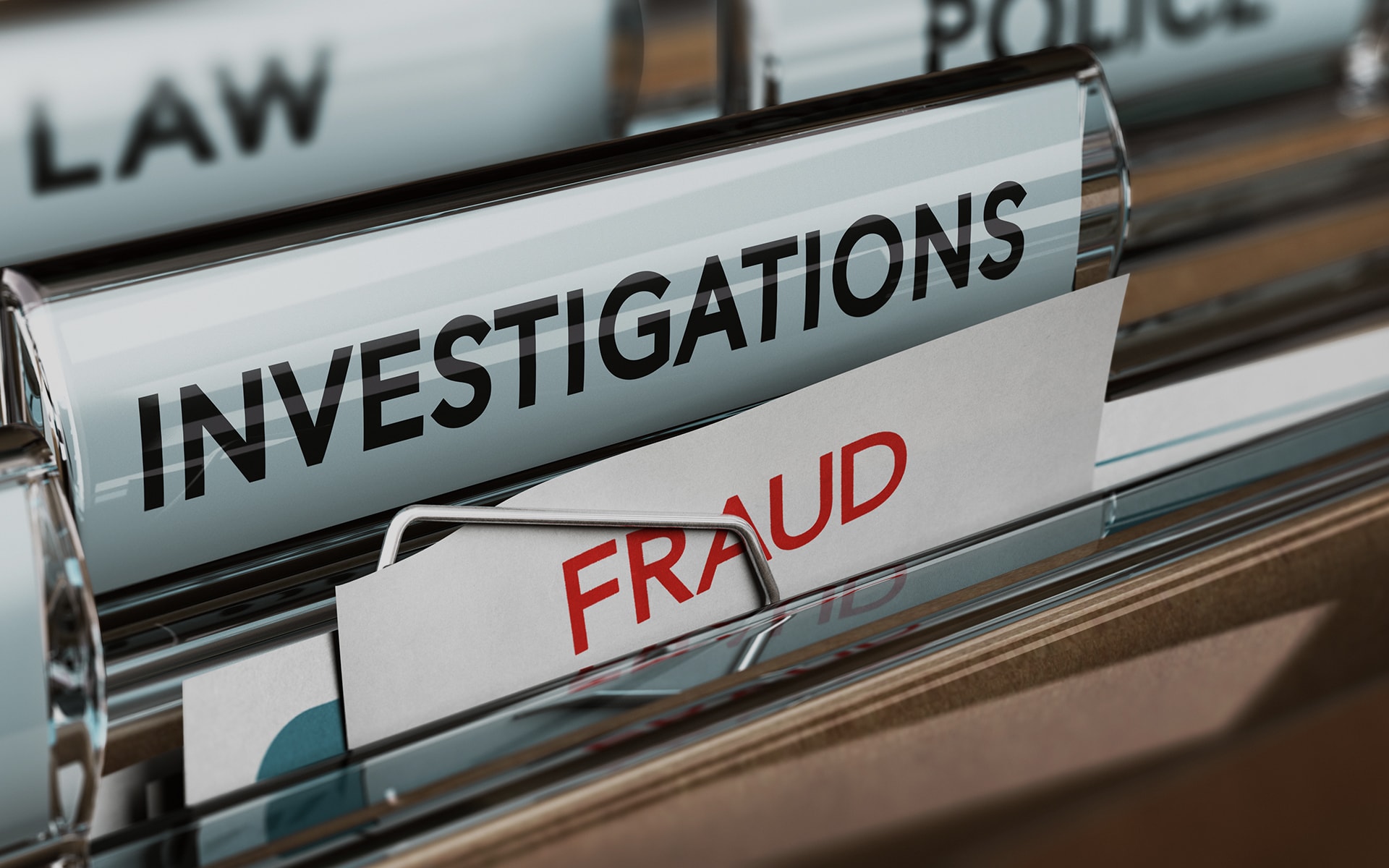 Factual Investigations
Property Lockouts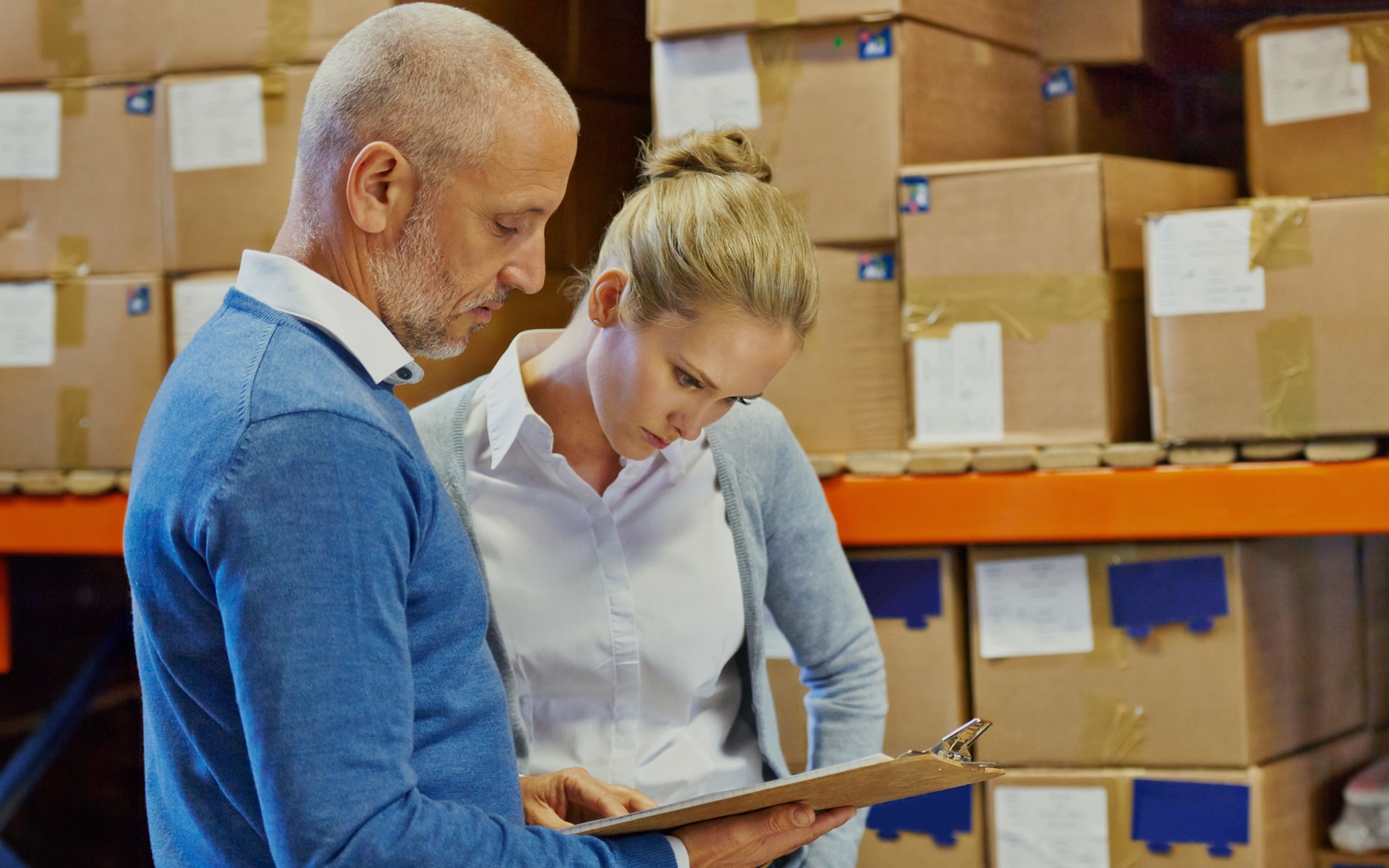 Floor Plan Audits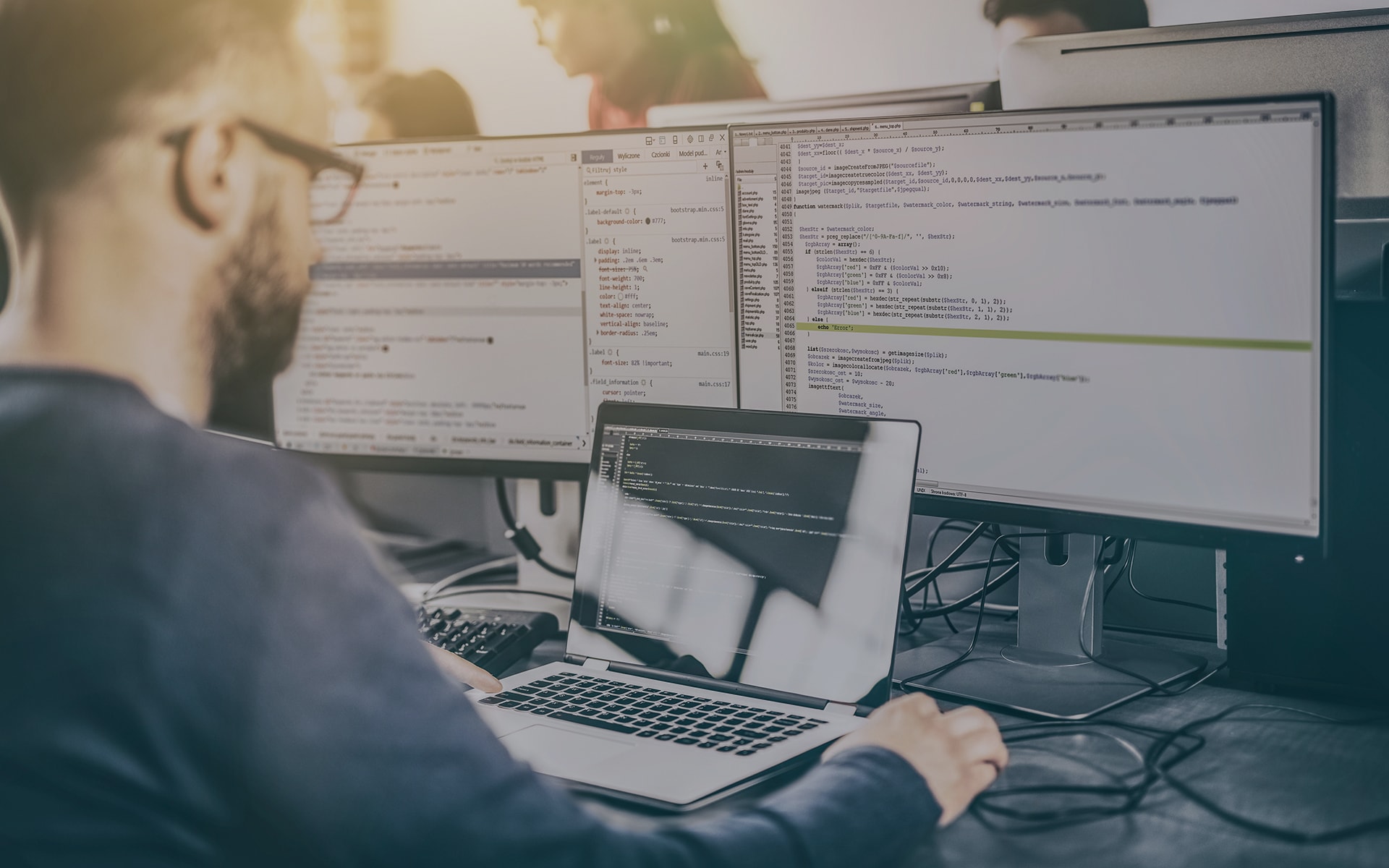 Skip Tracing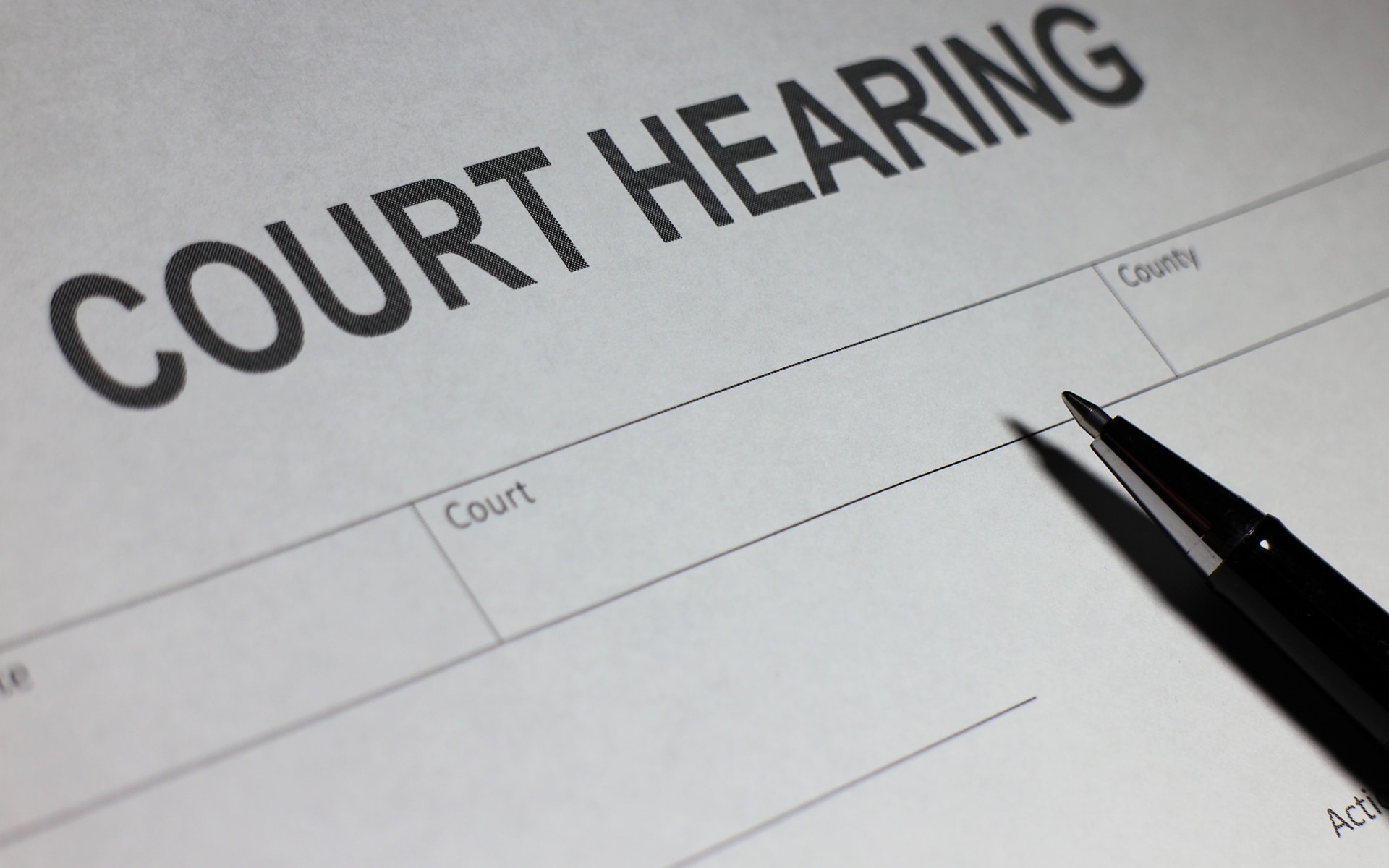 Enforcement Hearing Attendance
What we Offer
Process (Document) Servicing

Field Calls

Repossessions

Factual Investigations

Property Lockouts

Floor Plan Audits

Skip Tracing

Enforcement Hearing Attendance